Remake Dark Colony (1997) in OpenRA engie
Repository:
https://github.com/cookgreen/OpenDC
Discord:
https://discord.gg/sVqcDt
Introduction:
This project aim to remake Dark Colony (1997) into OpenRA engine
Screenshots: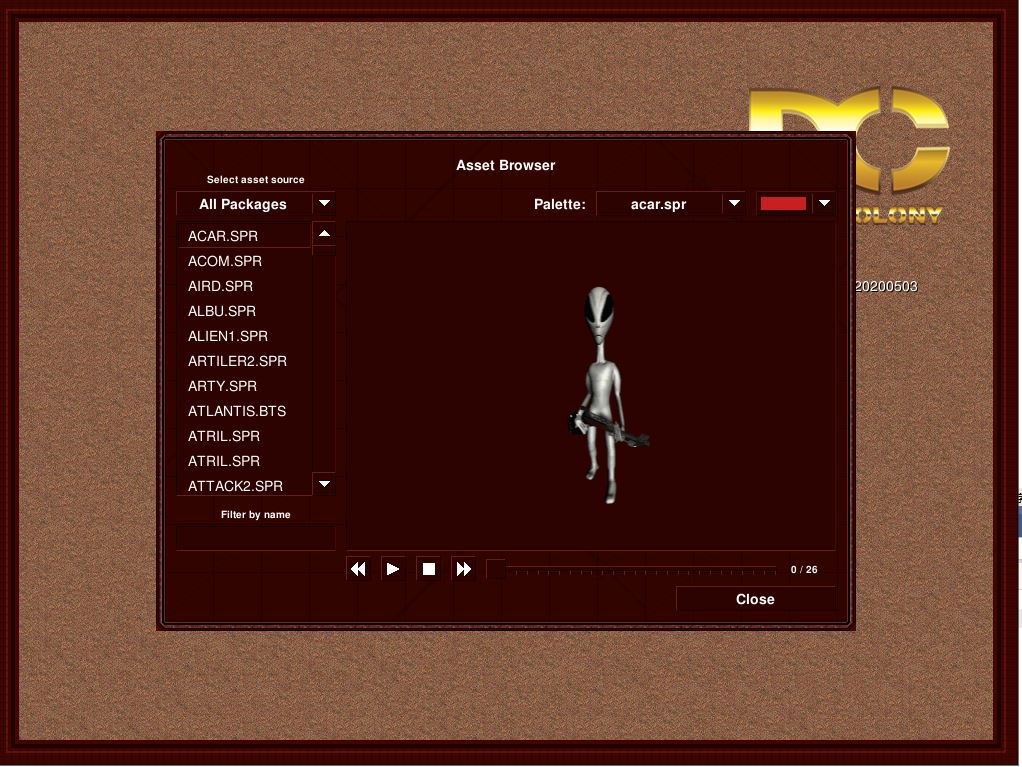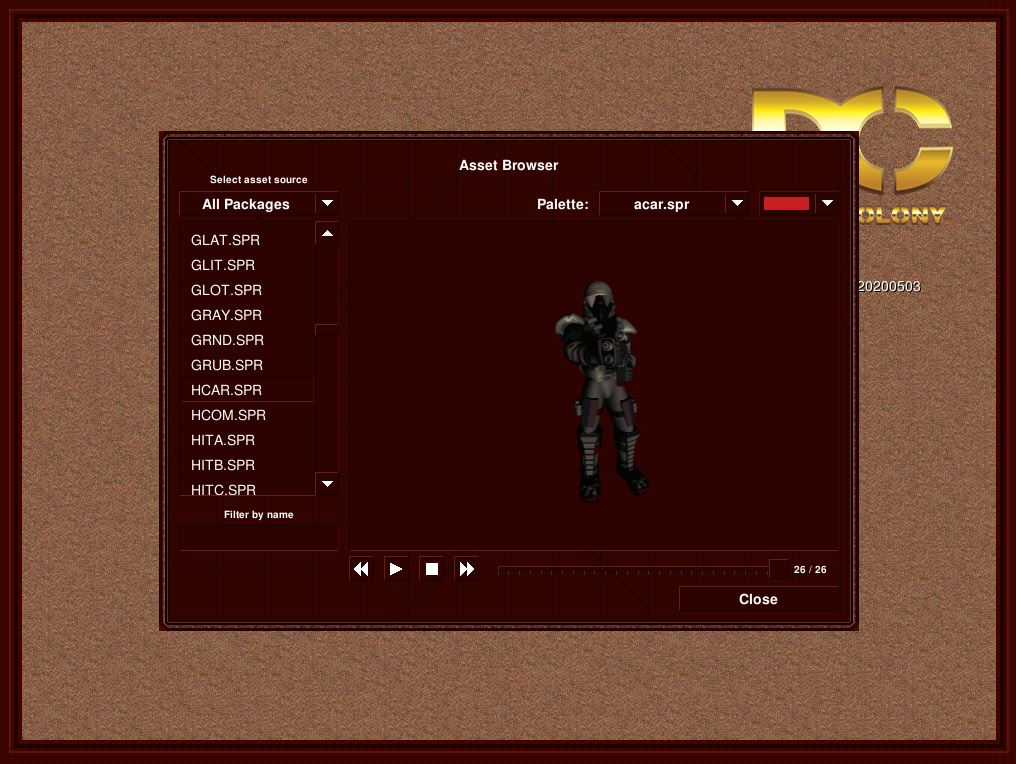 Moddb:
https://www.moddb.com/mods/opendc
License:
GNU GPLv3
Last edited by
DoDoCat
on Tue Oct 06, 2020 8:57 am, edited 4 times in total.
---
That's great!!! btw I am newbie in OpenRA, plz can u tell me how to install it?? Im will be very appreciate.
---
---
Those sprite are surprisingly high res for a game of that age.
---
---
Woah just came across the project! DC is one of my old favorites. How can I assist you? Do you have some kind of open todo list? I've got a fully working BTS/SPR/MAP loader in C# ready

---
---