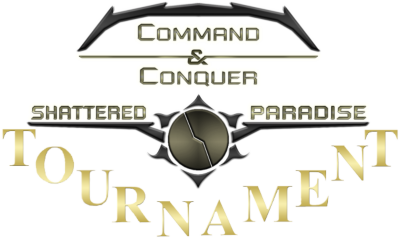 The bomb has been planted!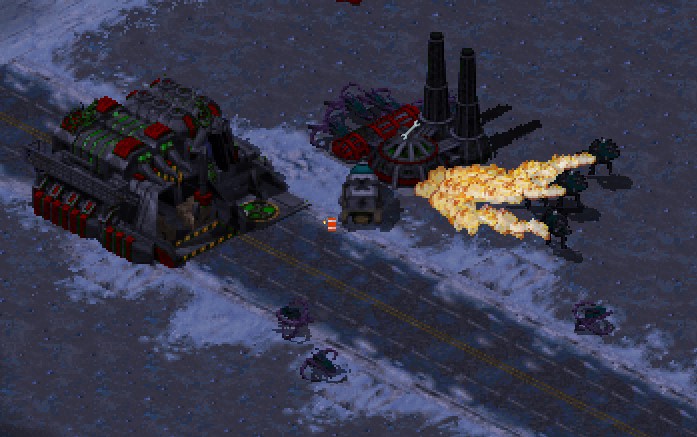 The ambitious mod project Shattered Paradise sets the stage for an all-out war between five different factions over earth's last resources in the Tiberian Sun universe.
With the rapid development progress that SP has undergone in the recent past, I figured it was about time to host
the third installment of the
Shattered Paradise Opens
.
To that end, we are hereby looking for the best and most resilient players willing to fight in a
1v1 single elimination tournament
,
livestreamed on my channel.
The tournament is going to take place on
Thursday, July 25th from 5pm UTC
; the finals will be scheduled for
Friday, July 26th, 5pm UTC
.
Do you think you have what it takes to claim the title? Do you want to participate just for the sake of taking on skilled opponents?
If so, sign up here in this thread or by sending me a direct message to @FiveAces on discord!